I have been taking outfit pictures and I will be showing you them when I get a chance. Things are mega busy in a good way right now. We are closing on a house a week from Thursday so there is A LOT of packing to be done plus things are picking up for me at work. More responsibility for me and an exciting opportunity.
In the mean time when I can't BUY things (semi self imposed, we are buying a house, need to hold onto money ban?) I keep finding reasons to buy things and clothing items that I NEED for work.
As I am in marketing, my face is the company's face. That means a lot, especially in this current (cough crappy) market.
Don't you think that I NEED these to help me look professional without sweltering in my all black pants suit?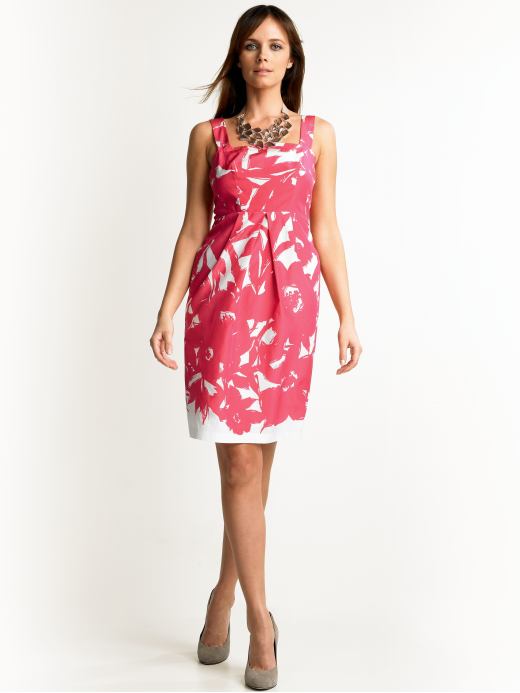 Click on the dresses for links to these items.
Almost all are via Nordstroms.