Fashion blogs have become my inspiration in a very short amount of time. I like to look to my fellow bloggers to see how other creative people put clothes together.
As a teenager, I was a tomboy. I don't mean just a little bit. My daily wardrobe until my junior year of high school was a tshirt (baggy enough to cover my large chest), a pair of jeans (baggy and most of the time men's), and a pair of boots (often men's Sketcher boots. Something that would fit in the construction industry.)
I started to transition out of this "style" and I use that word loosely, my new look was a tank top (revealing) and a pair of jeans (tight). I often must have looked as though I was stuffed into my outfits. I just wanted to catch the attention of the people who previously overlooked me.
When I was transitioning into college I wore "the" college wardrobe. My daily outfit tended to be a pair of jeans and a sweatshirt layered over the tshirt. I felt that there wasn't anything to dress up for.
As I started looking at my future outside of school, I started realizing that I was going to need to create a style. I began thinking about what I wanted for a style.
I started to read some of the fashion magazines for inspiration. I have always been interested in magazines but I have always been interested in the graphic design aspect so reading magazines for the clothes became a new obsession.
When I think about what I would like to portray in my style, I think of the words:
Sleek
- I don't know if I always make this mark but I am always shooting for my outfit to be sleek. I wanted to use the word classic but I don't know if the word classic means the same thing for everyone.
Bold
- I like to use color, interesting patterns, accessories, shoes, or anything really to make my outfits pop. I have always been into art and design so having something be a little eye catching is fun. (At the same time I don't like to be so out there that I get stared at. It needs to be something in between and on my terms. I will try something new to see if I like it.)
Approachable
- I like to wear clothes that make me comfortable and that aren't going to scare other people away. Now that I am working in the marketing field, I have been thinking about how what I look like affects the job that I do.
I like to think that my style would fit along the same lines as these people:
Eva Mendes, Fergie, Gwen Stefani, Britney Spears, Jessica Biel
I love that Eva shows off her figure in a way that is elegant yet sexy.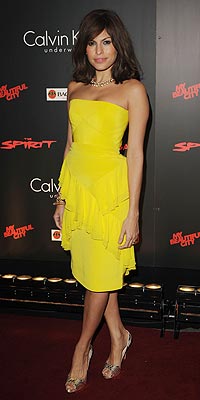 I love how Fergie manages to look sporty yet feminine.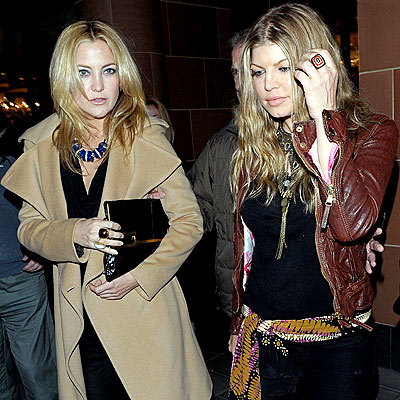 I love how Gwen Stefani uses her style w/bold pieces but she always looks put together and comfortable.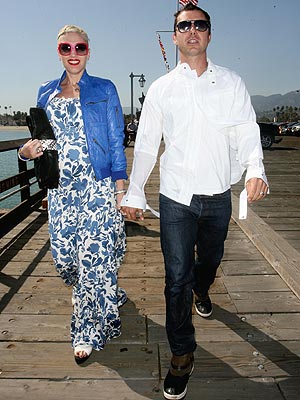 Britney Spears is fun because she isn't afraid to try something new.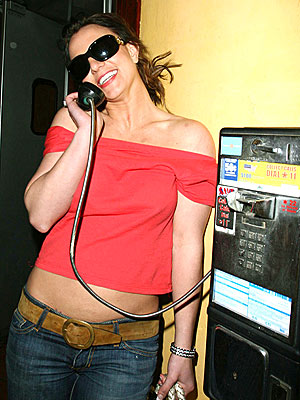 Jessica Biel was one of the first people I noticed as my style transitioned from tomboy to girl. She has always had a sporty vibe to her style but she knows how to use that to her advantage.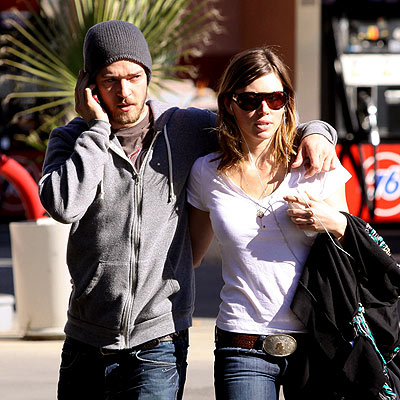 What 3 words do you use to describe your style?